Ok, so maybe Halloween isn't considered a major holiday. But in the eyes of my 3-year-old, Halloween is probably more important than Labor Day and right up there next to Christmas. I wasn't even sure when she would start recalling events in her life, but I've determined it was her Halloween as a newly 2-year-old child and coincidentally the day her baby brother was born.
My entire pregnancy, I kept ushering the words "so long as my child isn't born on Halloween, everything will be great". Maybe it's karma or maybe deep down I knew this would be the fateful day our second child would be born and I was trying to mentally prepare myself. Truthfully, our second child is still too young to understand so maybe I'm still trying to mentally prepare myself for future years.
But my biggest fear in having a Halloween Baby is that one day he won't feel like his birthday is special.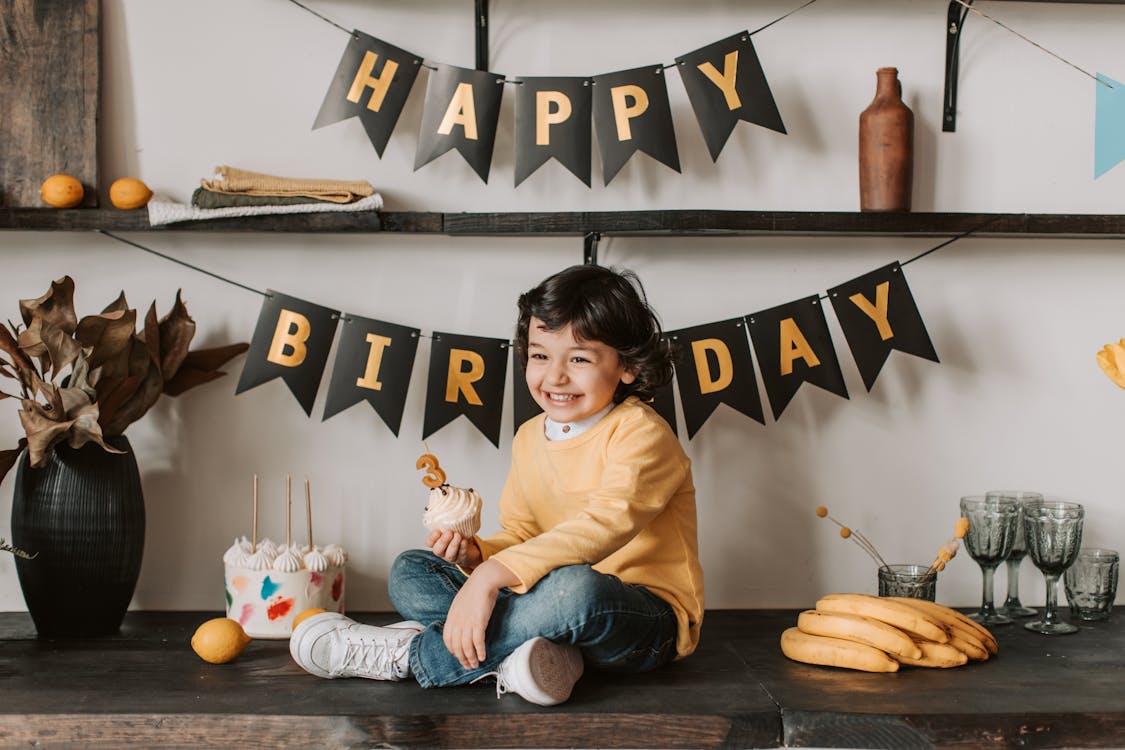 Will he feel like his birthday doesn't get as much time or recognition as his sister's birthday? Will he feel like Halloween overshadows his birthday? Will his older sister be more excited to go trick or treating than she will be to celebrate her brother's birthday? Maybe if I decorate early enough, the excitement of Halloween will slightly wear off enough for our first to be excited for her brother and maybe he will feel like we've done a month-long celebration. These are all questions and thoughts that have been racing in my mind since the day I learned of an estimated due date. And of course, he was born on Halloween day.
I was devastated.
There was such a huge range of emotions. It felt so great finally meeting and cuddling with our new baby. But knowing that I would now have to stay in the hospital at minimum 24 hours before being discharged and realizing I would miss Halloween with our 2-year-old crushed me on the inside. I tried not to think about it too much, and I know she was with family who love her just as much as I do. I'm very grateful for the picture texts I got of her in her costume as they took her trick or treating and she loved her sleepover. Still, seeing the pictures of her in her costume having a great time made me sad. I know this is only one Halloween with several more to come, but it made me very sad to miss even just this one. Especially, since she still recalls the day and makes sure to tell me who went trick or treating with her but "you weren't there mama".
Having a Halloween baby has started some new traditions, that I'm sure will evolve more as the years go on. But we decorated our Christmas tree with Halloween ornaments, putting up decorations much earlier than I normally would have. And while he is still little, we will do all the cute Halloween-themed party ideas – cutest ONE in the patch, my Boo is turning TWO, or some other clever idea. Until he is ready to tell me he wants something otherwise. I also find comfort in knowing there are other holiday babies out there somewhere, and ultimately they all grow up just the same.